Are you Looking for Reliable IT Support and Advice for your Business?
Technology is a key part of your business, but if it goes down and you don't have the right support, many operations come to a halt.
Keyinsite provides a comprehensive IT support service, round the clock, every day, across Berkshire, Buckinghamshire, Surrey, the South East and beyond.
When we founded Keyinsite, we made a promise to ourselves and our clients that continues today. We promise to use our expertise, experience and focus on always doing that little bit extra, to provide your business and people with the best possible IT Support.
Our strength as network managers is not only our ability to deliver a more reliable IT infrastructure and rapid solutions when problems do arise, but also to provide IT Consultancy and consider and implement solutions that are part of a business strategy, to drive greater profit and efficiency.
This kind of benefit can only be achieved through years of experience in both the IT and business worlds.
Our Values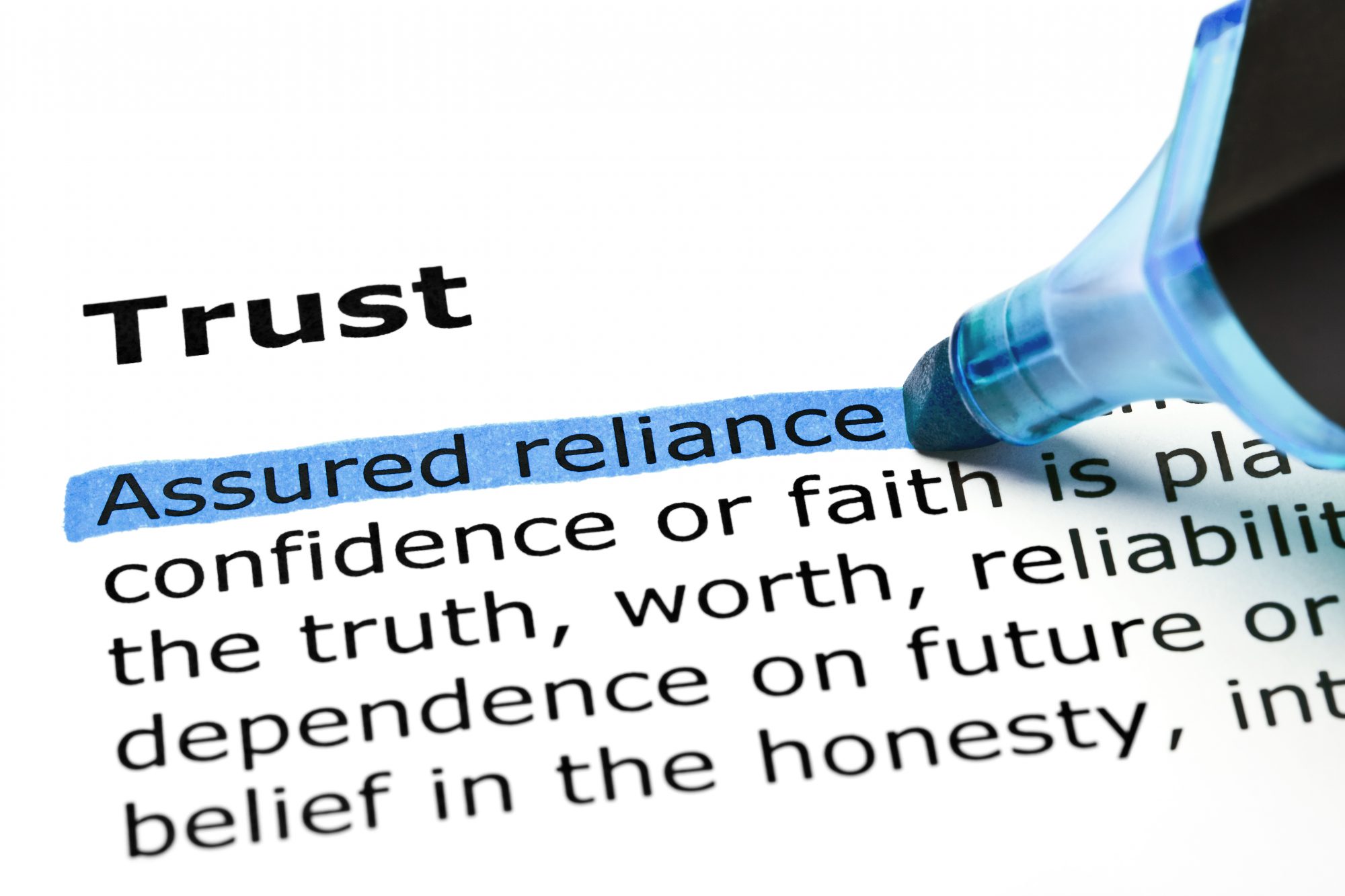 Integrity and honesty are important to us and providing you with an excellent service is what we are all about. We recently asked our customers what they thought of us and used their feedback to confirm the values that are at the core of our business:
Reliable Always there when you need us, all day, every day.
Proactive We prevent problems before they happen.
Thorough We keep going to do the best for you.
Responsive Guaranteed response times and fast solutions.
Friendly Approachable and easy to speak to.
Honest You can trust us for peace of mind.
Testimonials
"KeyInsite provide a customer focused service. We have found them to be available whenever they are required and are quick to resolve issues as they arise. They have taken over the day to day grind of IT allowing us to concentrate on our business. During the current lockdown they were quick to respond to our needs facilitating remote working for our staff allowing our business to continue to function during this difficult period."
Andrew Cosma, senior Partner mma Solicitors.
"We have worked with KeyInsite for over 12 months and they have become part of our team. They have supported a number of key strategic IT projects including a complex digital demerger process and a head office relocation. Their support during COVID has also been invaluable."
Kate Beauchamp, Acting Chief Executive Officer, Mabey Holdings Limited
"Firstly, may I say what a pleasure it is working with your team and especially Baldeep who is always so utterly helpful and polite. As a company it gives us full benefit of knowing you are there to help us and especially at this crucial working time."
Laraine Tarrant, Executive Assistant, Martin & Co Estate Agents
"Since changing to Key Insite Ltd they have brought some stability to our IT systems. Their regular contact and support means we now have preventative solutions rather than reactionary. They are always on hand to answer questions and advise us on new equipment as we build and grow our business. We cannot afford or indeed, do not require a full-time IT director, Key Insite have become that person for us. They are friendly and easy to work with and have become part of the team."
Mark Britton, Managing Director, Creating Sunshine
"I have worked with Key Insite on two separate occasions. I was so impressed with the service they provided when I worked for Wykeham Farrance that I contracted Key Insite to provide a service in my current organisation The Brand Group. Key Insite have worked consistently hard to ensure that issues are resolved and that we are able to provide our services. The standard of work delivered by Key Insite is of a consistently high standard."
Brian McKendrick, Financial Director, The Brand Group
"IT is fundamental to the smooth running of our business and we have been delighted to work with Key Insite, who is a partner we can trust. They handle all our IT support needs, without the need for an internal department. It's also great to have someone to advise us on trends coming in the future that will impact the way we do business."
Colin Dunne, Managing Director, Day Building Contractors Ltd.
"Thank you so much, it was a good day for Chameleon when we brought you guys on board to provide our IT Support."
Christina Keating, Operations Director, Chameleon Systems Ltd