Keyinsite are committed to helping your business and staff work from home effectively
We are living in unprecedented times and the last thing you need right now is your IT to let you down so as we all settle into remote working, how can we help you keep your business and staff working effectively from home?  We've been providing remote IT solutions for over 20 years and we pride ourselves on always offering independent advice to make sure we find the right solution for your business.
Fortunately there are many remote working products, services and offers out there – hardware, software, web based tools and services, audio and video conferencing, online document management and storage, communications packages and collaboration tools – but knowing what you need (and don't), as soon as possible, to keep things going might not be as easy and we can help you identify all your requirements.
Most importantly we can make sure everything is set up using strict data security measures and ongoing remote IT support so you wont be compromised by insecure private devices or networks.
We're all in this together so please contact us if we can help.
Remote Working - How Can We Help?
Hardware/Software
We can supply professionally configured pcs/laptops/phones and peripherals and have them delivered.
We can install software remotely and provide phone/remote support for any issues that arise.
Backup and Security
Protect your company information from insecure private devices.
Protect company devices from insecure private/home networks.
Prevent your staff being exposed to hacking.
Provide online secure cloud backup and storage.
Set up WFH IT protocols that employees should follow to stay secure.
Communication & Collaboration
Set up secure VPN to access company network
Web based phone system – make and receive calls as though you were in the office
Web video conferencing
Company live chat function
Cloud file sync and sharing
Remote desktop and monitoring tools
Internet Connectivity
Troubleshoot home wifi issues and speeds.
Identify connection and hardware problems
Our Values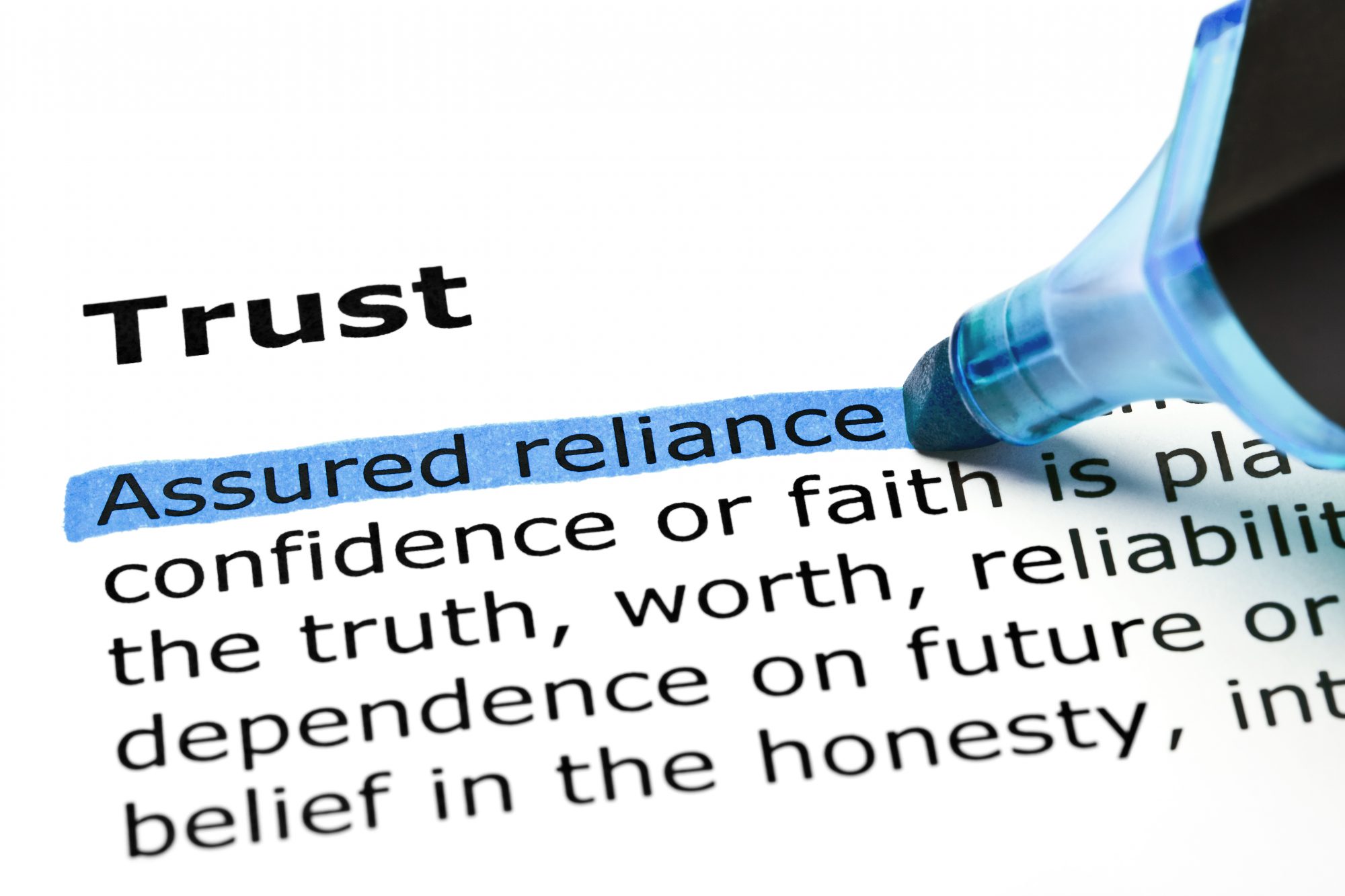 Integrity and honesty are important to us and providing you with an excellent service is what we are all about. We recently asked our customers what they thought of us and used their feedback to confirm the values that are at the core of our business:
Reliable Always there when you need us, all day, every day.
Proactive We prevent problems before they happen.
Thorough We keep going to do the best for you.
Responsive Guaranteed response times and fast solutions.
Friendly Approachable and easy to speak to.
Honest You can trust us for peace of mind.