Delivering Secure, Flexible and Scalable Hosted Solutions
Cloud services provide a more cost effective and flexible option than traditional on-premises hosting and are particularly beneficial for small businesses.
Our cloud computing package ensures your data and applications are hosted on our secure servers, which you access over the internet, from a PC or laptop.
You simply pay a monthly fee for all of your IT services, support and maintenance.
We can also supply cloud based phone systems which offer considerably more cost effective and flexible communications solutions.
What is Cloud Computing
There are many different definitions of cloud computing. Put simply, it is a model of computing which means all of your software and resources, such as email, Microsoft Office, access to your business files, are web based. If your resources and software are still on the premises you may have costly maintenance and technical requirements to deal with, and this method gives limited accessibility. By using cloud services you can access everything you need wherever and whenever you want.
What we offer
All you need is a PC or laptop and access to the internet (and of course we can help with all of those things too) and our cloud computing package will cover the rest. As with all of our support, the package will be tailored to your business requirements but it is likely to include:
Secure storage to hold all your company's documents and data, which will be easily accessible by authorised users.
Online Software such as Microsoft Office including Word, Excel and PowerPoint, and Microsoft Outlook, so you can use these systems even if you don't have the software loaded on your PC.
All-inclusive support whether you need onsite support or telephone assistance to help with your requests, our all day, everyday IT support is included.
Cloud based phone systems these are becoming increasingly popular with SMEs as a low cost way to keep their comms technology up to date without the need for expensive hardware or continual upgrades.
Why Our Clients Use Key Insite Cloud Services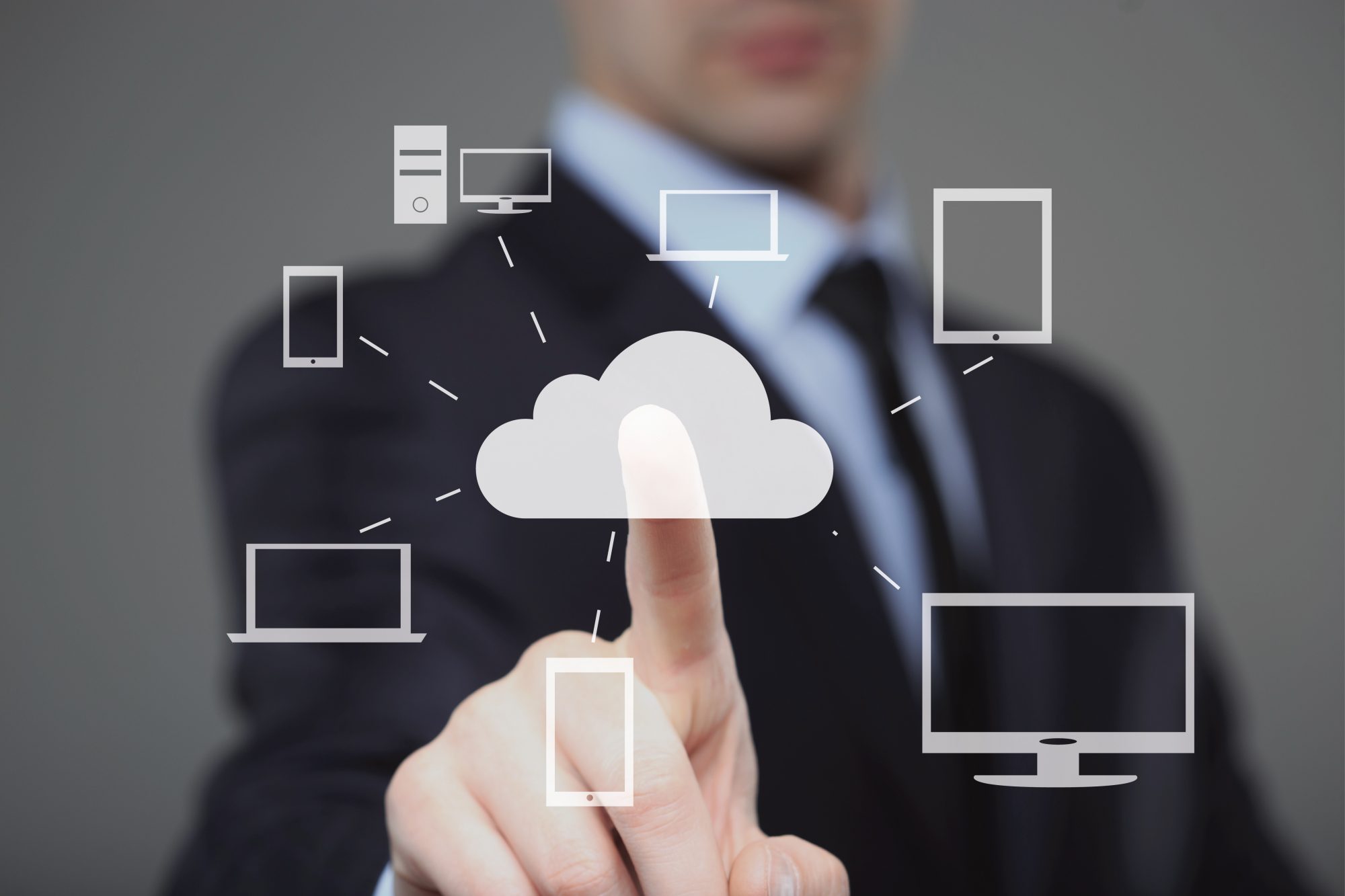 Cost savings – as you are effectively renting these services, it can be much more cost-effective, particularly for smaller businesses.
Flexibility – add and remove software and the number of users, whenever you like. It helps with flexible working as you can work as if in the office, but from anywhere you have access to the internet.
Scalability – we can adapt and respond quickly to meet new demands to keep up with your changing business requirements.
Crisis Management – systems stay live if hardware fails and communication can be diverted to mobile phones in the case of power outages.
Futureproofing – as your business and staff change or grow you have the tools in place to adapt quickly without significant investment when you need to move forward.