We store your critical data safely, identify risks and help protect you from viruses
With so much critical data being stored on computers and servers, the backing up of data is now an essential part of business activity. Many businesses rely on out-of-date, time-consuming and unsecure business practices without realising the costs they could incur as a result. Or you may have a backup solution, but is anyone testing it for you? Ensuring your network is safe and secure is our top priority. Key Insite will take this one step further by helping you to implement a disaster recovery strategy to ensure business continuity.
Get in touch if you would like a complimentary assessment of your IT security, backup and disaster recovery.
Backup and Disaster Recovery
Protect against equipment failure and human error.
Keyinsite's local and hosted backup solution provides rapid data recovery for lost files, as well as disaster protection, should the unimaginable happen
Manage and regularly test your backups and security.
When you need to recover files or even your system, you can be confident all the data is there.
Ensure a disaster recovery plan.
Most businesses today rely heavily on technology and stored data, so a "disaster recovery (DR) plan" is as important as a business or marketing plan. Its not just about disaster planning but managing service interruptions and ensuring business continuity. They don't have to be highly technical or onerous, just a reasonable understanding of what the risks are and a managed response that is recorded, so that if things go wrong, everyone knows what to do and who to call. Our experienced team can help you identify the risks and lead you through the process to protecting your future.
Our Backup and Security Procedures
We have developed best practice IT procedures. We benchmark our clients against these and advise on critical procedures that should be followed. Our procedures for backup and security include:
Password policies
Server backup and recovery
Virtual Private Network policies
Security logs
Network wireless and firewalls
Workstation antivirus and security software
Server room security
Cyber Security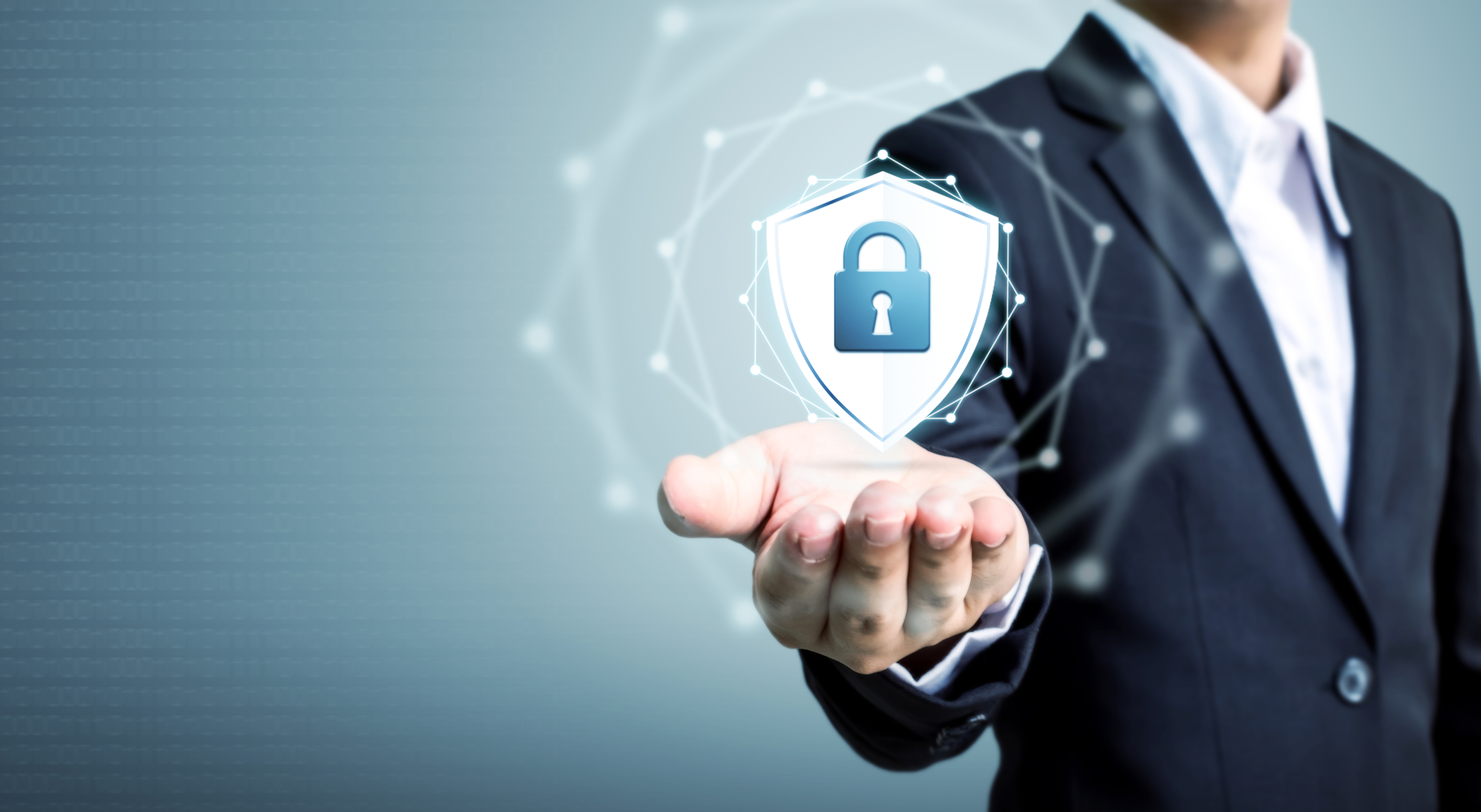 Online backup and disaster recovery
Managed email security
Web filtering and firewalls
Antivirus software that checks for viruses on your computers, but also in emails that are sent to you
Contact us to find out how to protect your company against cyber threats.