Let us advise you on the best options for internet mobile and landline communications
Phone and Internet options have become more complex than ever. There are often many different communications' packages to grapple with in deciding which provider to use, and dealing with technical issues regarding phone lines and websites, can become quite time consuming.
Key Insite can help you with a range of communications solutions and support, for landlines and mobile phones, website support,  internet connectivity and Voice over Internet Protocol (VoIP).
Low Cost Calls, Anywhere, Anytime - Voice over Internet Protocol (VoIP)
Our VoIP service is a managed telephony service designed specifically for businesses. We install the 3CX Phone System which replaces traditional phones. Fast to install and configure, it includes:
A web-based configuration interface
Voicemail and auto attendant
Call hunting and other features
We provide on-going maintenance and management. So instead of using traditional BT lines to make phone calls, VoIP allows you to make them over the internet. This means greater flexibility and much lower costs.
How Does VoIP Work
VoIP changes telephony from the standard analogue format,  which you have with a traditional phone line, by turning audio into digital data, which can then be transmitted over the internet.
Using VoIP you are able to bypass your traditional phone line, phone provider and their call charges. VoIP calls can be made from computers, specialised IP phones and smartphones, anywhere with access to the internet. By using the internet to make and receive phone calls, you can make very significant savings on your call charges.
What are the Benefits of VoIP?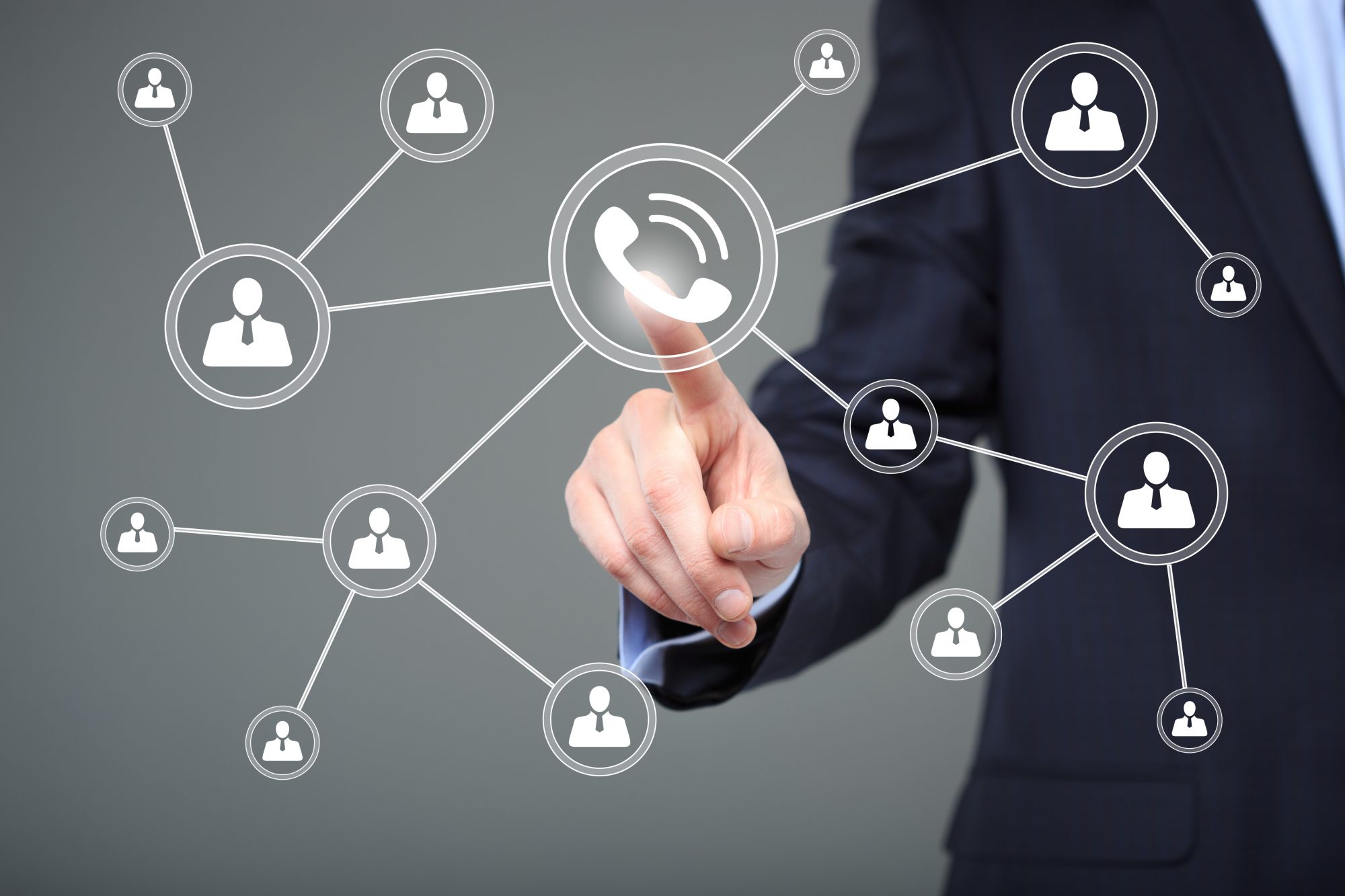 Low call costs Calls to all destinations – landline, mobile and overseas, are charged at highly competitive rates. Phone-to-phone calls between internal VoIP extensions are free which is particularly beneficial to businesses with offices in multiple locations
Greater flexibility You can add as many phones to the system as you need, very easily. You can also direct a particular phone number or call to different locations, so that for example, if you are in the middle of a call and need to leave the office, you can transfer the call to your mobile without the need to hang up and call back. You can also direct your office number to your mobile if you are working from home.