Keep Your Business Running with Reliable IT Support Day and Night
Whether your IT infrastructure is small or large, simple or complex, you need your systems to keep running effectively so your business can too. Key Insite can manage all your IT services and provides complete IT maintenance and support 24 hours a day, 365 days a year. We believe that prevention rather than cure is the key to great support. Through our remote monitoring services we aim to identify issues before they cause a problem but when you just need help "right now" our dedicated 24/7 helpdesk team is only a call away. We always strive to solve problems before they happen but when issues inevitably arise we pride ourselves in quick resolution. You will have a dedicated account manager and our helpdesk staff are always available to talk you through the solution in a language you understand.
Our team is your team
We are available all day, all night and during bank holidays, to provide you with the computer and general IT support services you need. You'll always deal with real and friendly people, based in the UK and no automated telephone services.
If something isn't working and 2 or more people are affected, we'll start working on it within 10 minutes.
If just one person is affected within 30 minutes.
For other requests, we'll start working on it within a maximum of four hours.
How It Works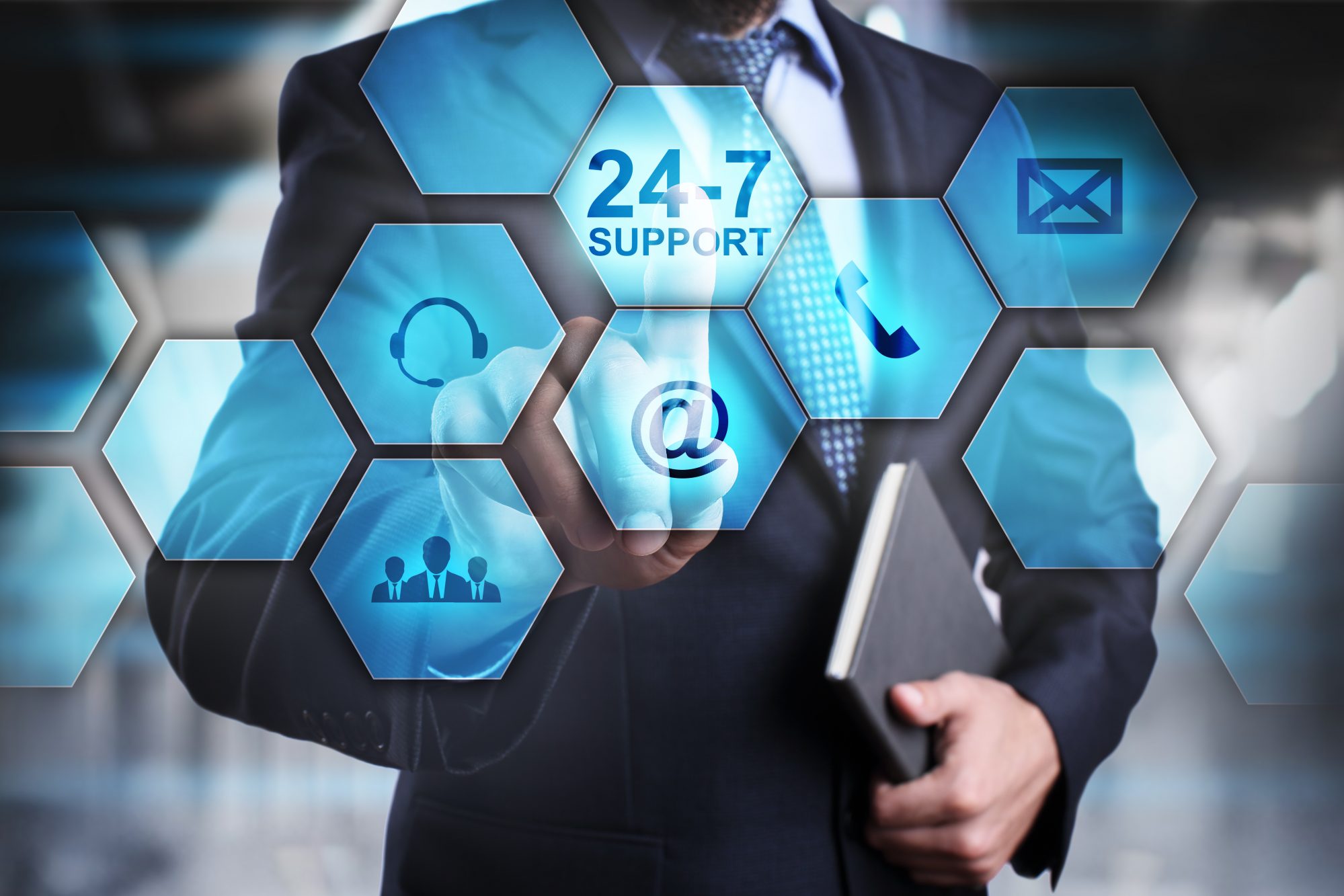 You can log any requests or issues over the phone, by email or using our secure online portal.
You can also use the portal to track your requests as they are dealt with by our experts.
Your ticket will be logged by an experienced engineer.
Many IT companies just employ staff to answer calls and enter the tickets. We believe this wastes your time.
Why Use Key Insite
Monitoring and Maintenance It's not just about fixing things should they go wrong, but also about keeping them up-to-date and working in the first place to ensure your systems are performing well.
Strategic IT Support IT is about more than your systems. It's about your business plans and is fundamental to the execution of your strategy. We work closely with you, to ensure your IT is aligned with your overall business direction.
Anywhere Support Whatever your issue, we'll deal with it. If it can't be dealt with when you call us, we'll send one of our experts to your office or place of work.
Personal Support You will have your own dedicated account manager who you can always rely on to be available when you need them.